Linkbuilding services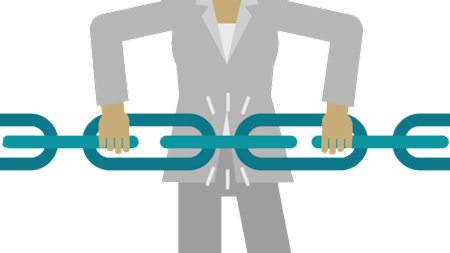 The function of link building is to get our page to the Google search engine as soon as possible. So link building is part of search engine optimization.
Many people think that the more links pointing to your page, the more prominent they will be in search engines. I wish it were that simple! It is important that the links are of high quality and relevant to the page you are building.
The ranking criteria of google have evolved a lot lately. It is not quantity but quality that plays a decisive role in the order of appearance.
It is important to find the right link collections where you can place your own. You should also be careful not to do it too quickly, as this can even be a punishment for the page, as google may sense that the link builders have committed it, with the opposite effect.
Unique content plays a key role in bringing our site to the forefront of search engines. When it comes to copied content and a particular text or piece of text appears multiple times, it again negatively affects our ranking.
If you need a link builder who understands important information to make your site successful, then contact us! Help us outshine your competition!