Search engine optimization (SEO)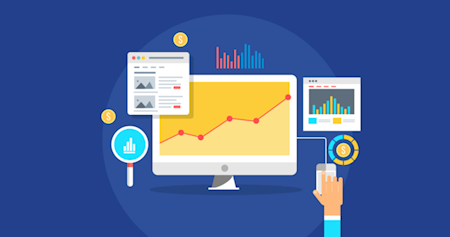 Do you want to get more people to your website and to get to know your service more widely? Want to appear on the first page of web search engines, but don't know what it takes?
We help you reach your target market more easily through your website and put your competitors behind you!
The position of your website in Google search depends largely on the structure and structure of your page. The web developer should be aware of everything that affects the appearance of your page. That's our job.
We provide our customers with a service that allows you to occupy the best possible space. This, of course, requires complex, continuous work, which is not impossible for us. Our staff has the professional knowledge needed to rank your site in the best position on Google!
Contact us if you already have a website but are not satisfied with your location or if you are planning to launch a new website now!