Web design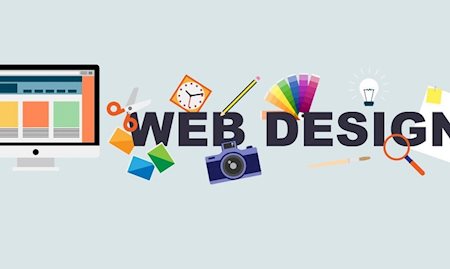 Need a unique website? Do you want a website that people who are interested in will find, and can generate more revenue for more visitors?
Our company not only creates a website that suits your service in appearance and gives a good impression to the visitor, but with the help of our experts, it is even ranked by various search engines.
The primary purpose of creating a website is to reach as wide a circle as possible, especially to those who are primarily interested in the product or service you provide. It is also important that people who search for what you provide on google, for example, will find it.
When designing a page, you need to make sure that not only the design is engaging, but that the content is also structured and designed to be successful and productive in the long run. In today's world, it is not easy to create a website that is able to withstand rapid changes and persuade visitors with its uniqueness.
There are more and more customers today who want their site to be updated and maintained. This is not an obstacle for us either. Of course, we draw your attention to every detail you need to keep in mind if you want your page to continue to rank high.
Ask for our unique quote and let us help you with our expertise and knowledge!