Webshop development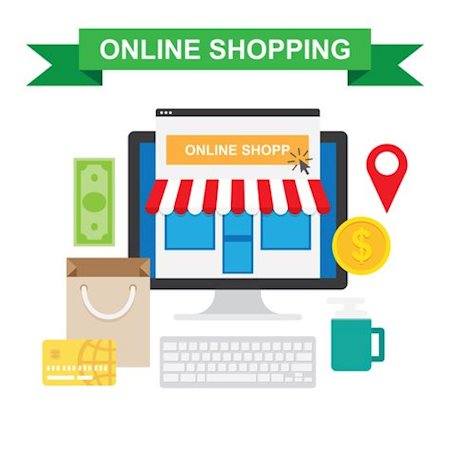 Do you have a product that can be delivered to your customers through an online store? Do you want to do this as effectively as possible? Then you're in the right place!
With our help you can get a unique webshop that is sure to attract your attention! We focus not only on design, but also on the usability, practicality and effectiveness of the site.
In order to create the best webshop for you, you first need to familiarize yourself with the content of their site. What they want to sell, who their target market is, how they got it so far ...
We also outline the advantages and disadvantages of using open source software or using proprietary code that we design. We help you navigate the maze of web development. We place special emphasis on choosing a domain name. Our colleagues with many years of experience are at your disposal, because your satisfaction is our success!
We also have significant references in search engine optimization and link building, so you get what you need to get a successful business!
We provide continuous feedback on your web store attendance, which can help you choose your marketing strategies, so our collaboration will be much more effective.